On August 15, the 6th China-Asia-Europe Security Exposition and the 15th Xinjiang Police Anti-Terrorist Technology and Equipment Exposition, the 5th Xinjiang International Fire Safety Equipment and Emergency Rescue Equipment Exposition (referred to as "Asia-Europe Security Exposition"), DEC VISUAL. jointly launched Chuangkai Intelligent Share in Exhibition Hall C2, No. 3, Xinjiang International Convention and Exhibition Center. Booth 2. Demonstrate the visual dispatching solutions for diversified applications in the military field of smart cities.
The Asia-Europe Security Expo in Xinjiang is the best platform for discovering new security products and understanding new trends in the development of the industry. The Asia-Europe Expo attracted more than 300 domestic and foreign security enterprises from more than 20 countries and regions such as the United States, Germany, France, Italy and Israel, as well as more than 20 provinces and cities in China, including Haikangwei, Zhejiang Dahua, 38, Tongfang, China Satellite, Zhongan Satellite and Eleven. The exhibition also invites the active participation of enterprises from Xinjiang's local corps, such as Urumqi Industrial Park, Xiling Information and Leon Technology.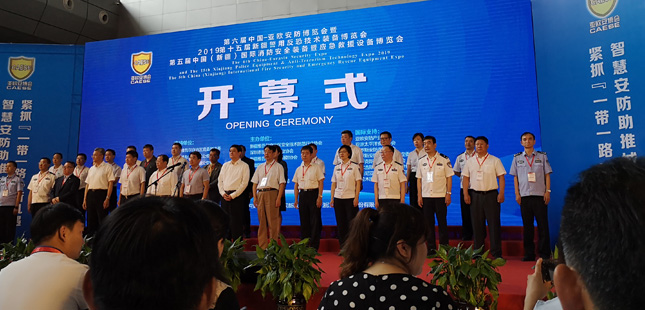 Visitors to the exhibition expressed strong interest in the small spacing LED display products of DEC. Especially in the military field, multi-application visual scheduling solutions.
1. Supporting the in-depth integration and dissemination of various information resources.
2. High-efficiency visual information management, real-time scheduling of first-hand materials.
3. Support mobile phone, PC, wireless screen and cluster management applications. Man-machine interaction interface, system administrators can complete the cluster management of command center.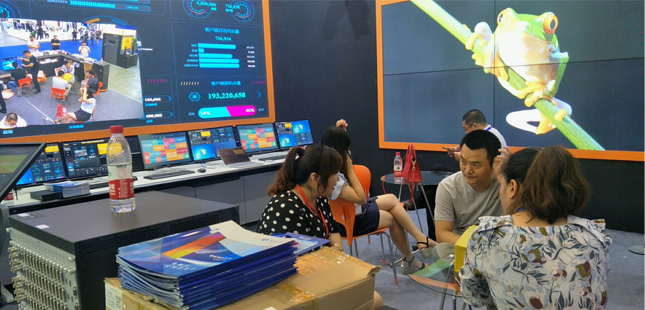 As a high-end production technology service provider of LED display screen, Decai Luban series of small spacing LED, with high definition, ultra-thin, ultra-light and other application characteristics, is based on the leading development of commercial display.


Characteristics of DPANEL Series Small Spacing LED Products of DEC VISUAL Stock
Thickness of product: 38mm
Product weight: 5KG
Standard gold display ratio: 16:9
Ultra-realistic picture, up to 3840Hz refresh rate.
Support adaptive display and multi-screen display.