The long-awaited annual national platform for the exhibition of the latest products and technologies of the global electronic information industry jointly organized by the Ministry of Industry and Information Technology and the Shenzhen Municipal People's Government - 2019 China Electronic Technology Expo has begun.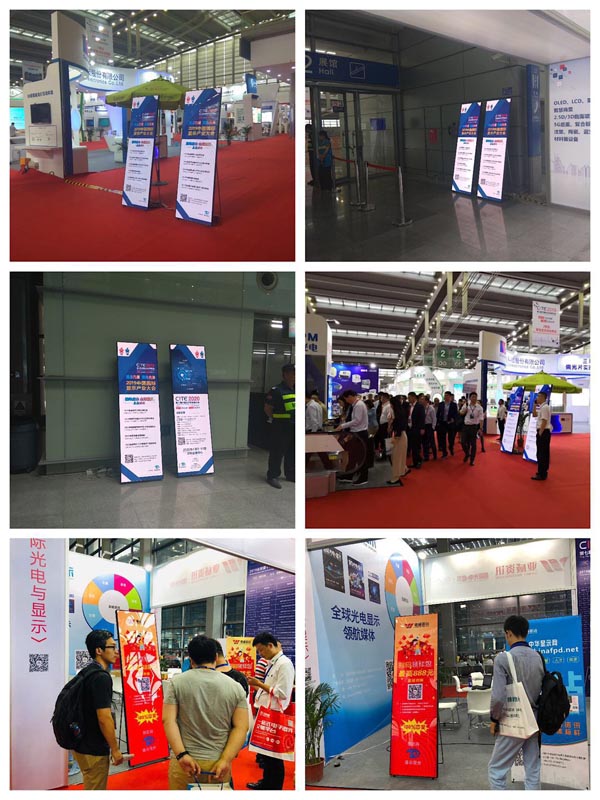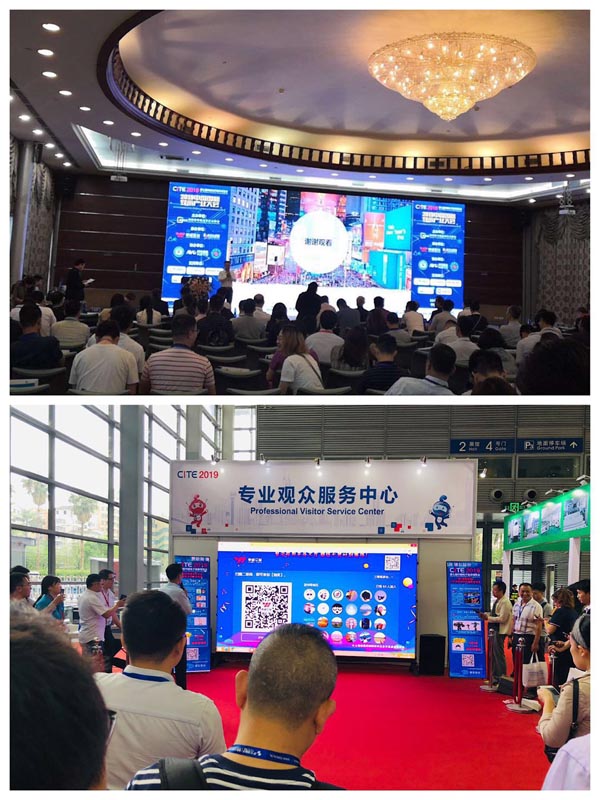 As a special sponsor of this information fair, DEC visual Co., Ltd. carries the company's series of products: Fine pitch LED Display, Smart Posters, Fine pitch LED Smart TV on the same stage. This information exhibition is a wonderful help.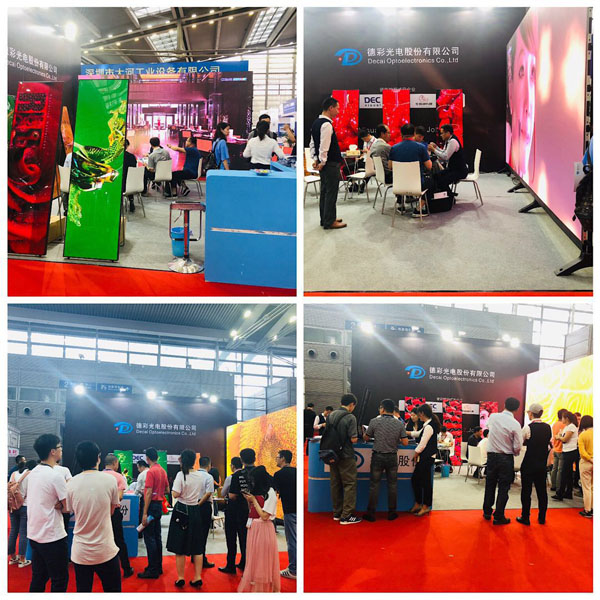 The exhibits are: DEC DTV P1.25 (4K TV), P1.875 Fine Pich, P1.56 Smart Poster. The products have been consistently recognized and consulted by the market, fully embodying the company's shares, and closely following the development of the market in the application of innovation and wisdom.