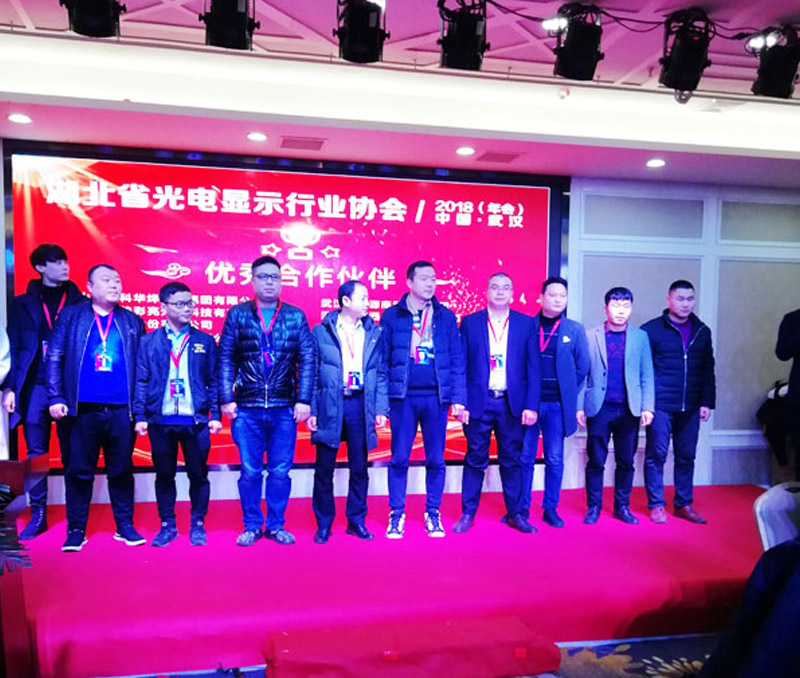 On January 13, 2019, the annual meeting of Hubei Optoelectronic Industry Association was held in Wuhan. Decai visual, Ltd. was invited as an excellent partner.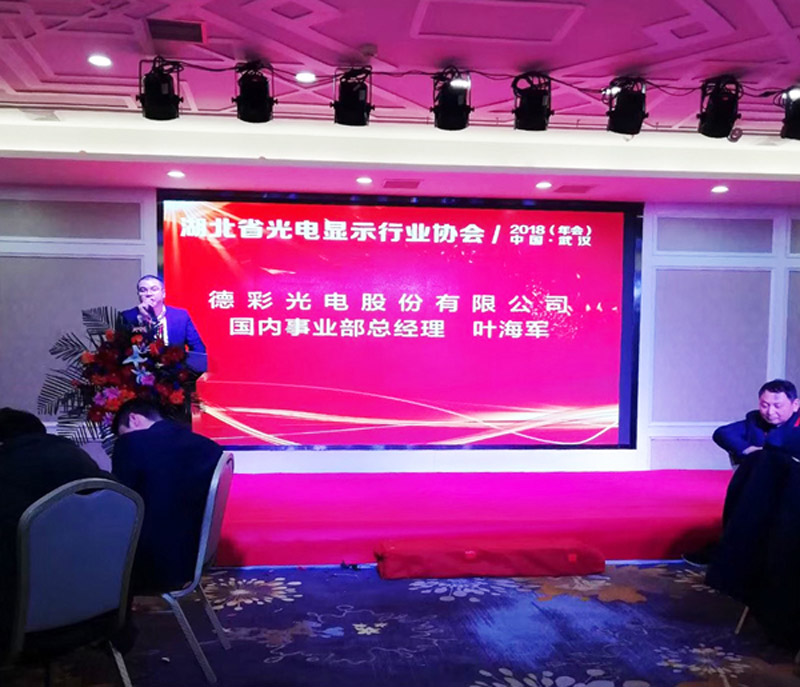 Mr. Ye Haijun, the general manager of the domestic business department of Decai visual Co.,Ltd., Ltd. introduced the Luban series of small-pitch products and smart poster series products to the elites of the optoelectronic industry. The more than 200 representatives who participated in the conference highly praised them.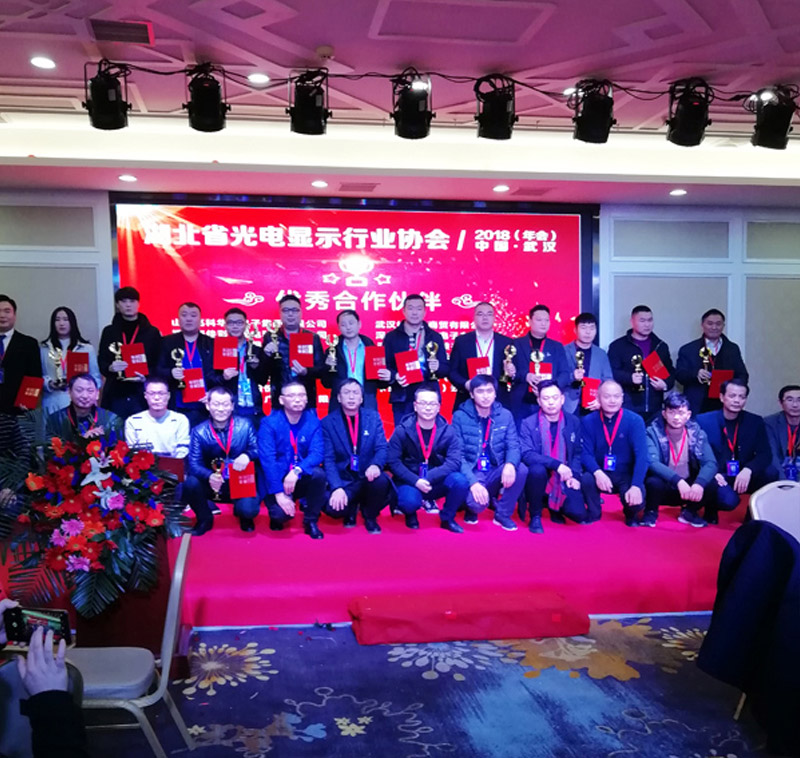 There are many successful cases in Hubei and surrounding markets,Decai visual Co.,Ltd., Ltd. The company has established a marketing network covering third- and fourth-tier cities.